Welcome to IIAHP Organization
A Rehabilitation and Therapy center, and Learning Enhancement School for the brain injured children and adults (includes brain damaged, mentally retarded, mentally deficient , cerebral palsied, epileptic, autistic, down's syndrome) etc..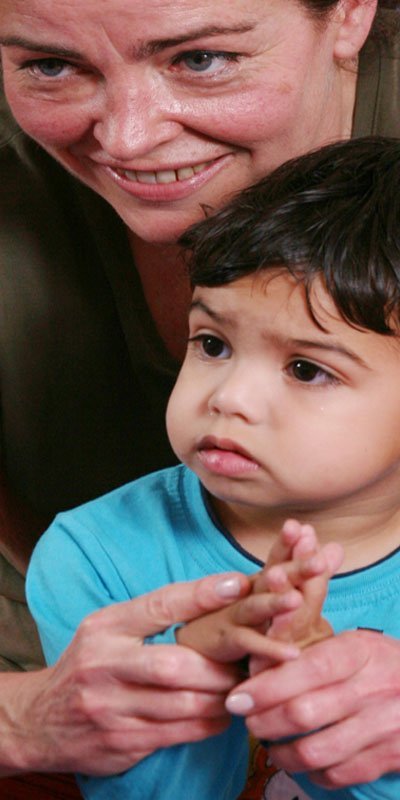 Vision and Mission Statement
To provide the latest and the best therapies available in the world based on the latest research in the human brain development, to put the children back on the right neurological developmental path/track so they can start progressing like a typical child.we use the latest therapies used in Europe and USA that bring fast results.
A form of psychotherapy involving the encouragement of free self-expression through painting, drawing, or modelling, used as a remedial or diagnostic activity.
Changing Lives Of Children with Autism , Down's Syndrome and other developmental disabilities through Vision Therapy
.
Donate now
You are donating to:
Dr.Kaplan's Prism Therapy
Music Therapy is the clinical and evidence-based use of music interventions to accomplish individualized goals within a therapeutic relationship by a credentialed professional who has completed an approved music therapy program.
What Parents Say About Us
Good morning, This is regarding feedback on treatment of Arya Bhatnagar undergoing at IIAHP: Arya treatment was started from 19 AUG'14. Till date we had observed improvement with respect to stiffness and activeness. Stiffness reduced a lot & more active through out day. We are satisfied with respect to care that has been taken at you institution. We had attended first home plan & following accordingly at home for better & fast improvements. We really appreciate the methodology & support provided by your institution. Thanks & Regards Abhinav Bhatnagar F/O Arya Bhatnagar

ARYA


We as parents are very much satisfied with the therapies used in IIAHP. We are really thankful to the institute for their work. we had seen tremendous changes (improvements) in our wards. Therapies are very unique and faithful children are handle with great care and love. When we came here, our child was having so many problems like speech problem, poor fine motor movements ,used afraid from sounds etc. Because of down syndrome. but with regular therapies we had seen improvements in almost every field. we are fully thankful to the IIAHP for their great work.

AISHI


IIAHP is such a centre whose therapies has given us fully satisfaction. Before 2 years when we brought our child here, he was having behavior problem, speech problem, poor understanding , minor Autism. These therapies are really very effective and result giving. We have seen lots of improvement in our child specially in understanding. His mostly behavior issues, autism problems are solved. Speech is also improved. We are really thankful to this centre for a perfect treatment. IIAHP is such a centre whose therapies has given us fully satisfaction. A child has any kind of problem either brain, speech, physical. All are treated here. we have seen a lot of improvements in every child specially in understanding. These therapies are really very effective and problem solving.

MANTHAN
Our Goals & Objectives
The International IIAHP Charitable Trust is a nonprofit charitable Trust that provides therapies to help Brain Injured Children heal to become normal well human beings.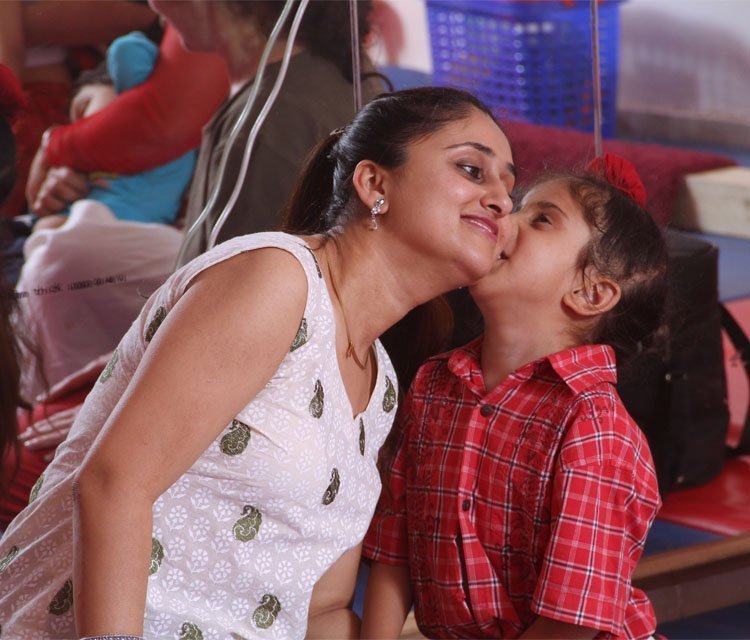 Our goal is to improve intellect, physical abilities and social abilities of the special child. We want them to become well like any other normal child. The special child should read, write, speak, hear , see, feel touch, move as good as a well neuro-typical child.
We do accept severe children also, and do our best so they become well.
Where there is life there is hope.
We need to give the special children an excellent chance to become well. Our therapies provide exactly that.
In special children, the brain development and growth has either has slowed down or stopped due to injury to the brain. However our therapies can speed up the brain development and growth, putting back the child on track to catch up with his/her peers.
Our therapies increase the visual, auditory and tactile stimulation to the brain. Based on the child needs, we adjust the frequency, intensity and duration of the stimulation.
We also work on gross and fine motor skills, language and speech development.
(We are in no way affiliated nor trained by the Institute for the Achievement of Human Potential (iahp.org), Philadelphia (established 1955) or Mr.Glenn Doman to use their methods. We do not use nor prescribe any of their methods of treatment.)